Justis Lopez, in his second year of teaching, is well-known throughout Manchester High School for his creative pedagogy. But he is also making a name for himself beyond Manchester for his business acumen.
Mr. Lopez, whom we honored in 2015, has created a new humanities class called Rhythm of the World. The class is about how activists are changing the world through art-forms such as poetry, street art, hip-hop DJ-ing and photography.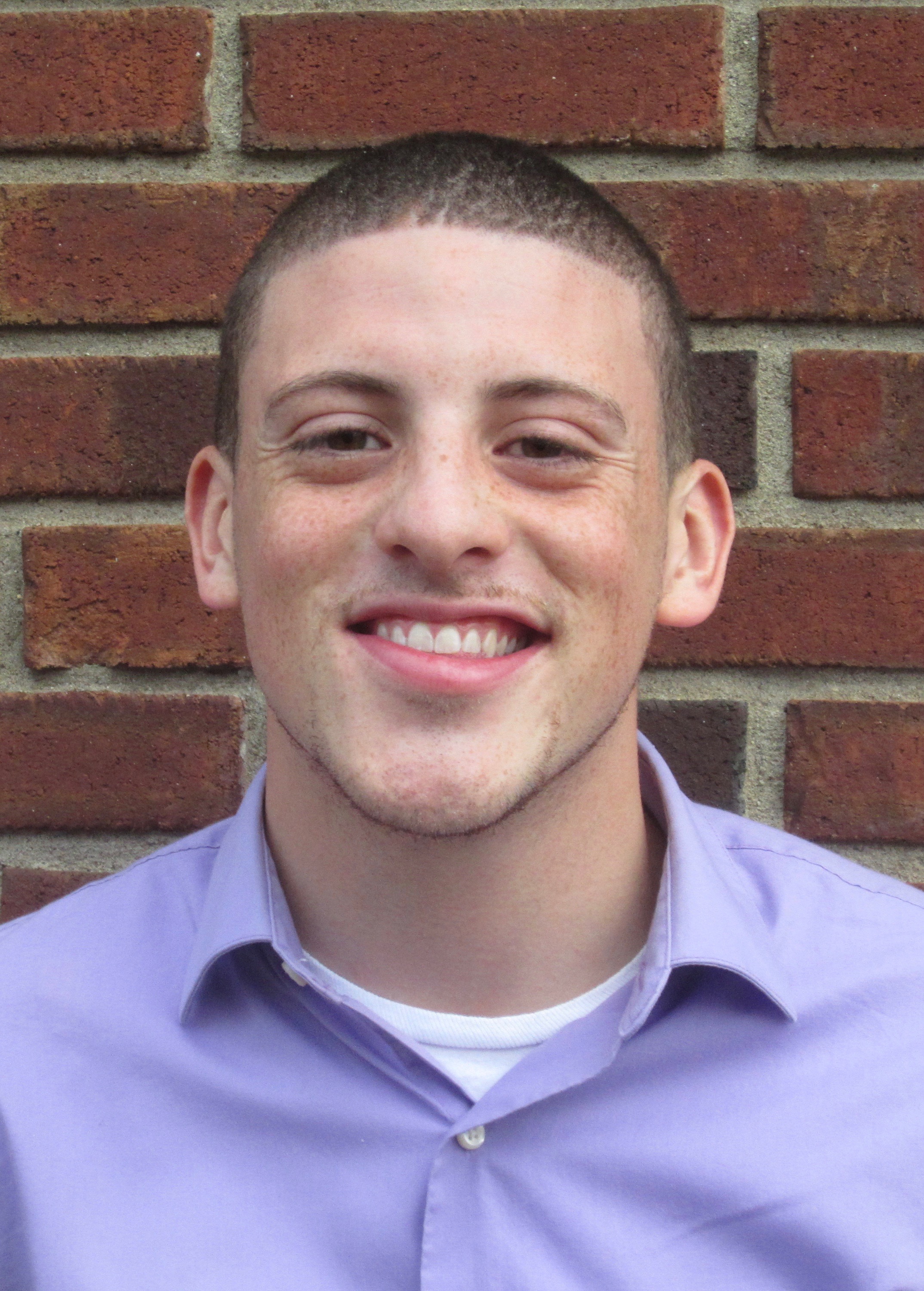 This course builds on the "Open Mic" sessions he started in his first year, when he invited students to come to his classroom during their free period every Friday to rap, recite poems,  sing or whatever.
Now he is making a name for himself in the wider world outside of school through his business, Just Experience LLC. The multi-faceted company's services include providing music for weddings and block parties, conducting school and college workshops, and supporting charities.
I was happy to see that Mr. Lopez's reputation has reached the Hartford Courant. The newspaper recently published a story about him and his impact in the classroom and world of business, and I'm pleased to share it here.