Tamashi Hettiarachchi, who is in her second year of teaching chemistry in West Hartford, Conn., has been selected for a prestigious national program that supports early-career science and mathematics teachers in their efforts to develop teaching expertise.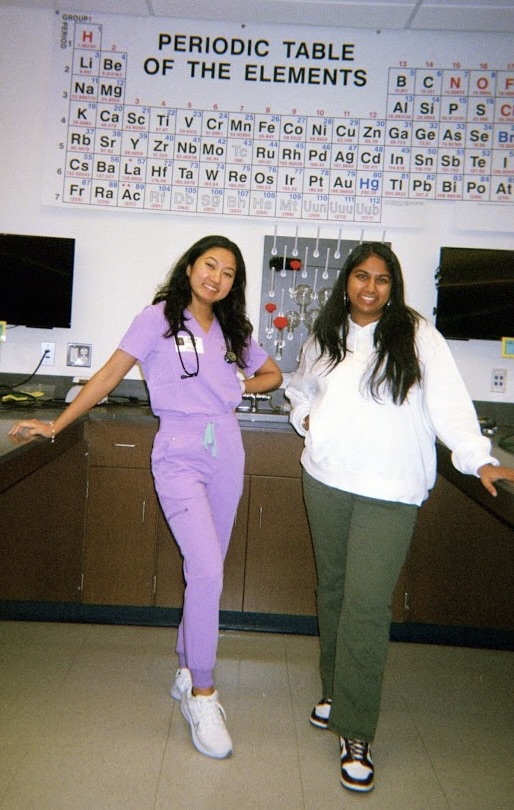 Intensive Five-Year Program
The Knowles Teaching Fellows Program is an intensive, five-year program that provides financial support in a variety of ways. The program provides stipends during the summer and funds for professional development and also enables teachers to buy classroom materials and join professional organizations. Fellows can also gain graduate credit for work in the fellowship.
Ms. Hettiarachchi, whom we honored in 2022, joins a network of more than 500 Knowles Teaching Fellows in 34 states and the District of Columbia who are committed to improving science and mathematics education.
In total, fellows are eligible to receive more than $50,000 in financial support over the course of the five-year fellowship. Fellows can apply for grants to pursue efforts that will have a positive impact on education in their own classroom and beyond.
UConn Graduate
Ms. Hettiarachchi received our scholarship when she was a student at the University of Connecticut. She earned a bachelor's degree in chemistry education and a master's degree in curriculum and instruction from UConn before taking a position teaching 11th grade chemistry at Hall High School.
"I am so honored and grateful for this opportunity and recognition," she said. "I hope to use this funding to meet the needs of my students and provide my students with new opportunities in chemistry.
"My pedagogy is rooted in love and joy in the classroom. I strive to ensure that all of my students feel they belong in a science classroom.
"As a teacher of color, I recognize the need to diversify the field and hope that I can aid in that process."
Ms. Hettiarachchi is advisor to the Future Educators of Diversity Club at Hall High School and a building representative in her local union.