College Consensus, a unique new college review aggregator, has recognized the Alma Exley Scholarship Program as one of the Top 5 Scholarships in Connecticut.
View the announcement and rankings here.
As an official of College Consensus said, "With prospective students facing the increasing costs of higher education, organizations such as yours are an important contributor to making college more affordable."
Thanks to everyone who has supported and participated in our program for making this possible.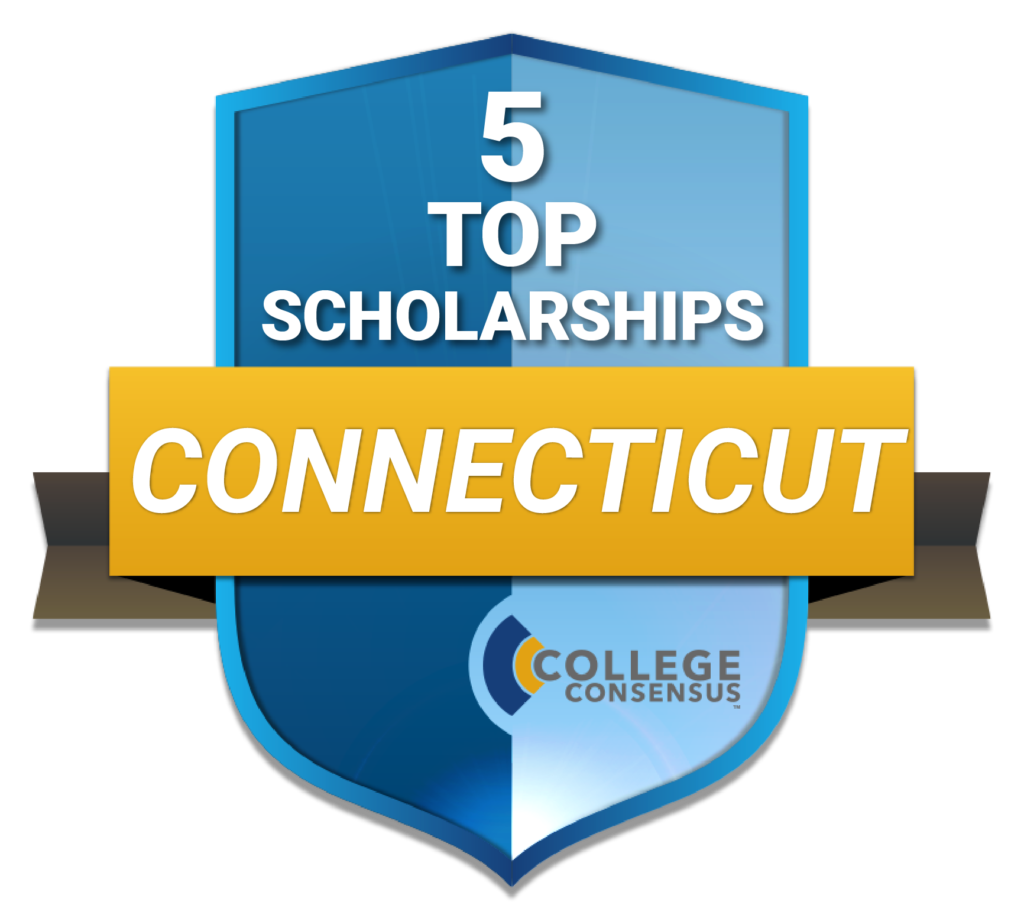 College Consensus is an online resource for students looking for information on scholarships as well as on colleges and the programs they offer. College Consensus ranks scholarships in various categories and regions, and ranks colleges in many categories such as small colleges, Historically Black Colleges and Universities, public universities, business schools, etc.