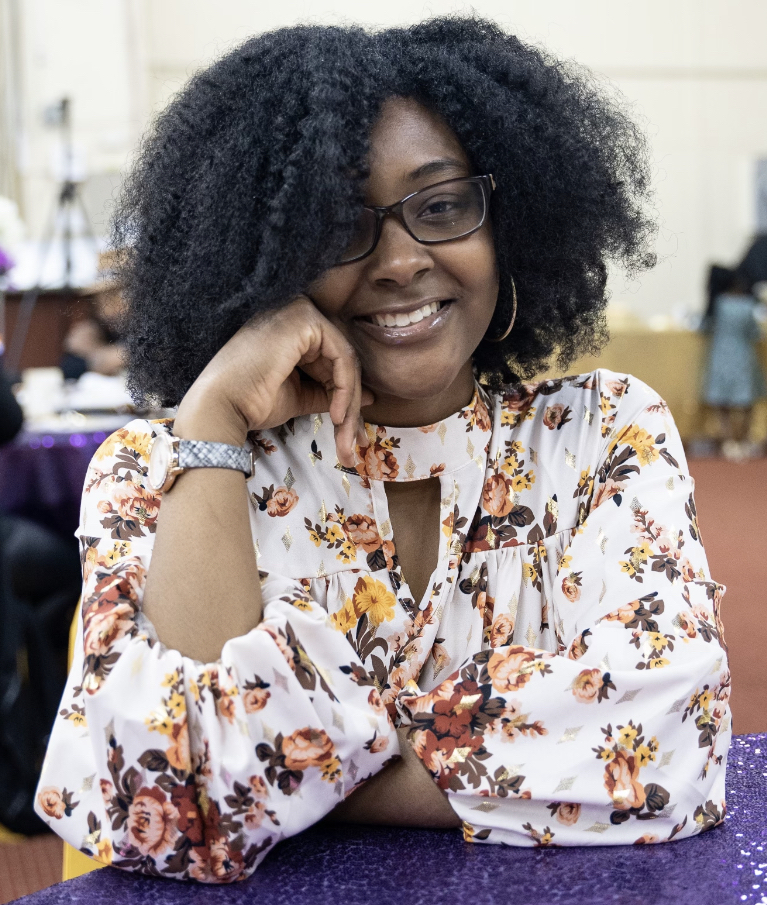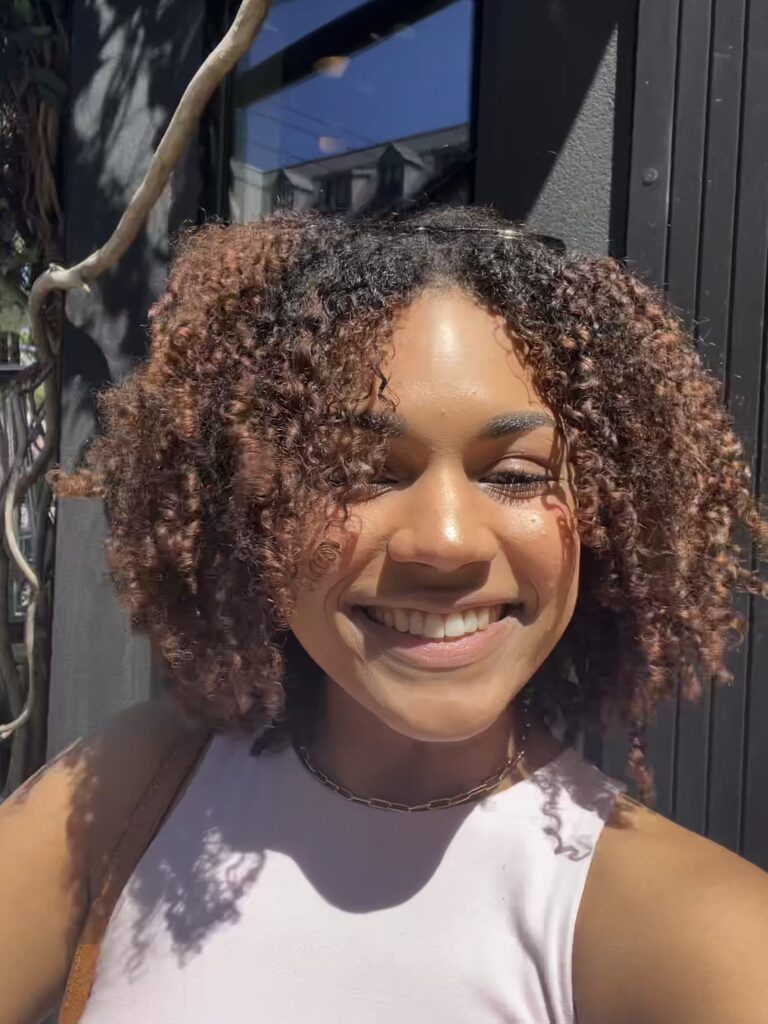 Students from the University of Connecticut and the University of Bridgeport have been chosen as Alma Exley Scholars for 2023. They are Soribel Torres-Jiménez, a senior at UConn, and Alexus Lee, who is pursuing a master's degree at Bridgeport after earning a bachelor's degree from Southern Connecticut State University in May.
Both are majoring in elementary education. Both hail from Waterbury and are graduates of Waterbury Career Academy, a public high school. Both have outstanding records of academic achievement and public service.
The program was able to offer two scholarships again this year because of the growth of the endowment at the Community Foundation of Greater New Britain. The growth was achieved thanks to substantial contributions as well as solid investment gains.
A selection committee of respected educators chose the recipients from among 30 applicants from educator-preparation programs at five universities in Connecticut.
The selection committee was impressed with the high quality of the applicants. All of the applicants were deserving and worthy of the scholarship. We need to keep growing the endowment so that we can award more scholarships in the future.