Educators and supporters of the Alma Exley Scholarship Program honored Jessica Raugitinane at a reception at the Elmwood Community Center in West Hartford on April 26, 2012.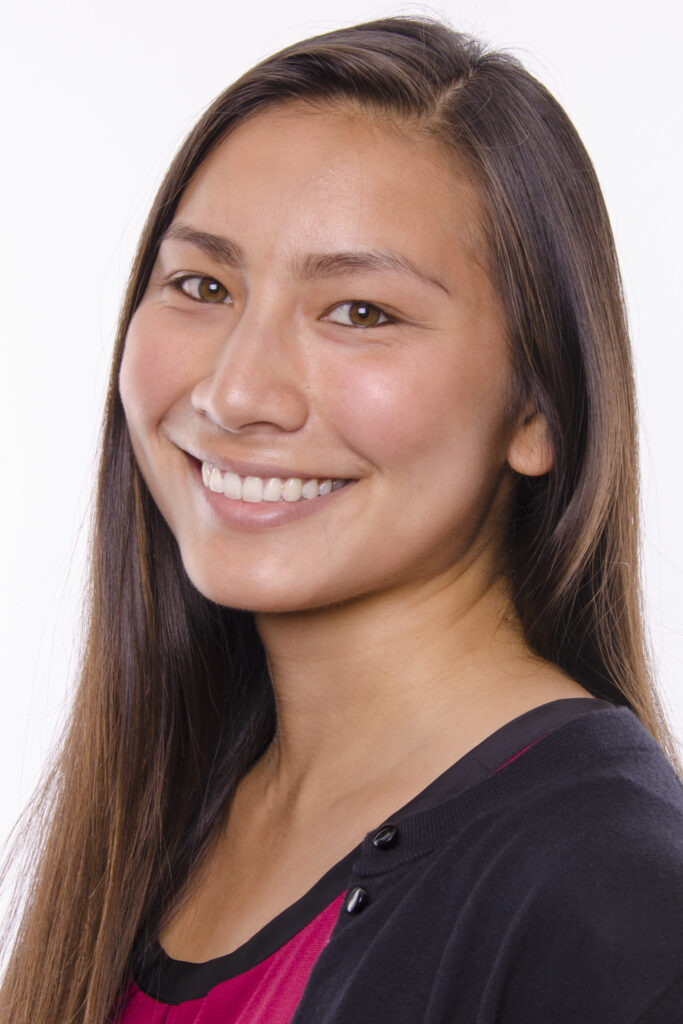 Ms. Raugitinane became the 23rd recipient honored by the program since 1996. She was completing her junior year in the five-year Integrated Bachelor's and Master's Program at the University of Connecticut. She is pursuing majors in Elementary Education, English and Spanish, with a minor in Latino Studies.
Guest speaker at the reception was Desi Nesmith, 2000 recipient of the Alma Exley Scholarship, who serves as principal of Metacomet School in Bloomfield. Introducing Ms. Raugitinane was Violet Jiménez Sims, a Spanish teacher at New Britain High School who was honored by the scholarship program in 2008.
Two other previous recipients also attended to congratulate Ms. Raugitinane. They were Dr. Santosha Oliver, an administrator in the East Hartford Public Schools, and Sacha Kelly, a mathematics teacher at the Global Experience Magnet School in Bloomfield.
Woody Exley, who hosted the reception, acknowledged the support of hundreds of individuals who have contributed to the scholarship program over the past 16 years.
Ms. Raugitinane has an exemplary record of public service in education. Most recently, she has volunteered in the America Reads program at Kinsella Magnet School in Hartford and in the Family Literacy program in Storrs.
Serving with International Student Volunteers in the summer of 2010, she taught students age 3 to 16 in a one-room school in an impoverished, remote area of the Dominican Republic. Previously, she volunteered as a tutor and teacher's assistant at schools and community programs in Alexandria, Va.; Washington, D.C.; and Windham, Putnam and Willimantic, Conn.
A consistent Dean's List student at UConn, she has been elected to the Alpha Lambda Delta National Honor Society.