In a time of fear and uncertainty, Justis Lopez has found a way to become an ambassador for happiness.
Mr. Lopez and his partner in creativity, Ryan Parker, have built on the elements of hip hop to write a song to brighten children's spirits while conveying a powerful message.
"Our song – 'Happyvism' – is centered on Black and Brown boy joy and the power and significance of self-love as a form of activism and radical resistance," Mr. Lopez said.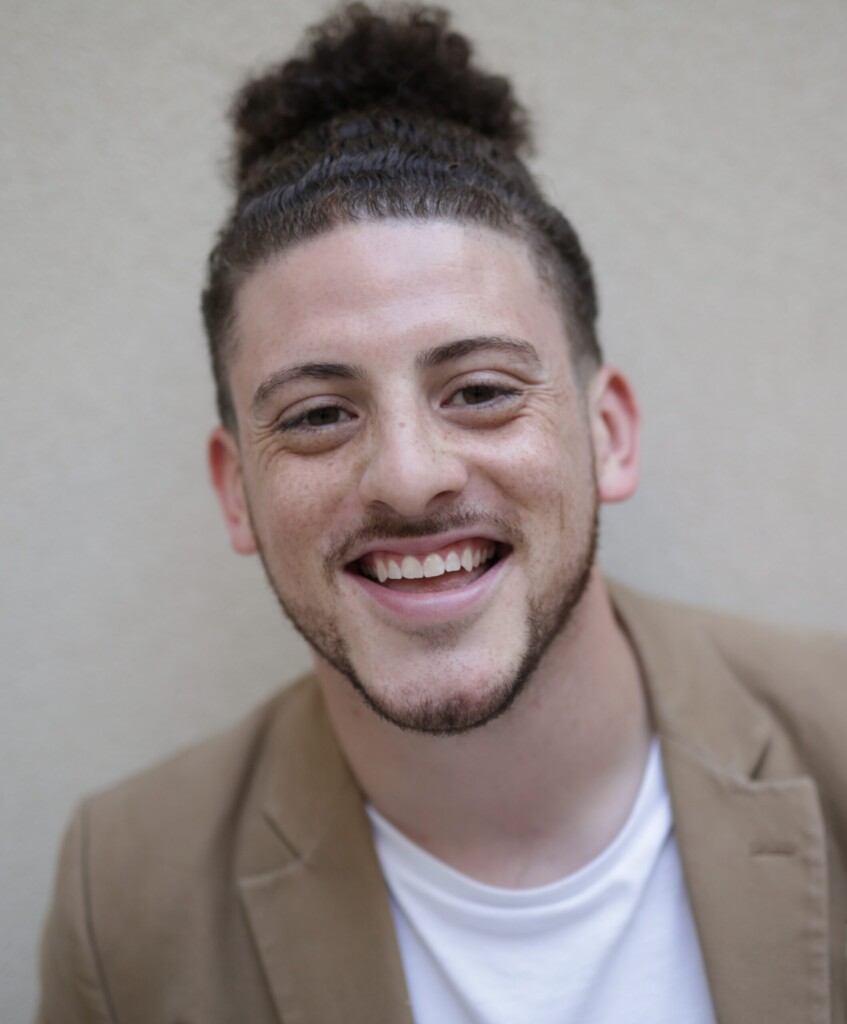 Justis Lopez
Watch the music video performed by Lopez and Parker here.
Mr. Lopez received an Alma Exley Memorial Scholarship in 2015 when he was a student in the Neag School of Education at UConn.
Also a Happyvism Book
Lopez and Parker also have produced a children's book on Happyvism. As Mr. Lopez said, "This book communicates the significance, necessity and power of embracing joy in the face of a world riddled with trauma and oppression specifically as it relates to Black and Brown bodies.
"Additionally, this book embraces the beauty and need for Black and Brown boy joy and emphasizes the fact that maintaining happiness about who you are and what you think, say and do in a world that consistently goes against the grain of your identity is a form of activism in itself. Hence: Happyvism.
"We expect to release the book in December," he said. "The target audience is K-6 educators. We wanted to create a project for the little ones. It's all new to us, but we are really excited to be working with Ivy (Horan) on this project."
Music Video Goes to School
Ivy Horan, honored with an Alma Exley scholarship in 2018, used the music video in her second-grade class at Mayberry School in East Hartford.
"I had been thinking about ways to incorporate more music into my classroom," she said. "The class was doing an activity about emotions when I remembered Justis's Happyvism music video. I played it for the students once, and they were hooked. They loved the song. We played it three more times that day.
"After school, I reached out to Justis on Instagram to let him know that we loved his song and were excited for his book.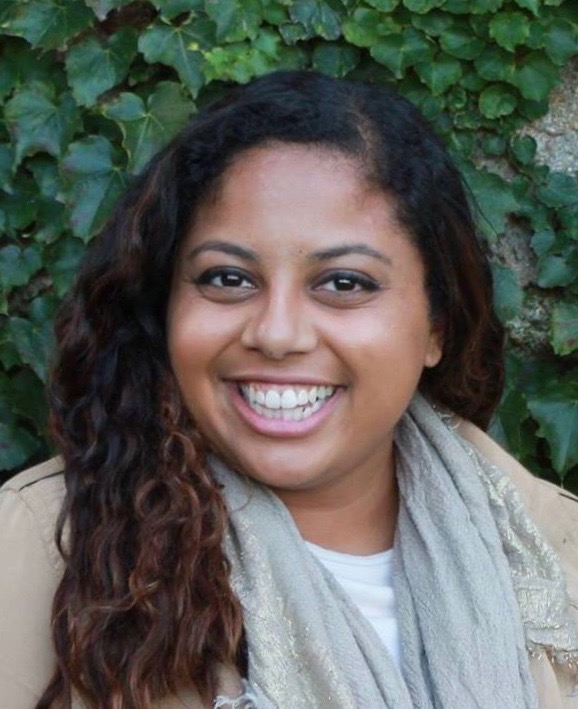 Ivy Horan
"I also wanted to thank him for just being such a positive force," she added. "Justis said he'd like to send us some of their Happyvism books when they're ready. I know my students are going to be super excited since they loved his song (and think he's really cool for making a music video). I am excited to see how Justis's project progresses, and I am looking for more ways to keep my students involved."
When the books arrive, Ms. Horan can add them to her classroom library of multicultural books, which are helping her second-graders to affirm their diverse identities.
Congratulations to Ivy Horan and Justis Lopez on their creative collaboration.