Congresswoman Jahana Hayes (D-Waterbury) made a strong case for increasing educator diversity in remarks at the 25th celebration of the Alma Exley Scholarship Program.
Speaking via video, Rep. Hayes congratulated the 2020 and 2021 Alma Exley Scholars, Marquis Harris and William T. Saunders II, who both hail from her hometown of Waterbury.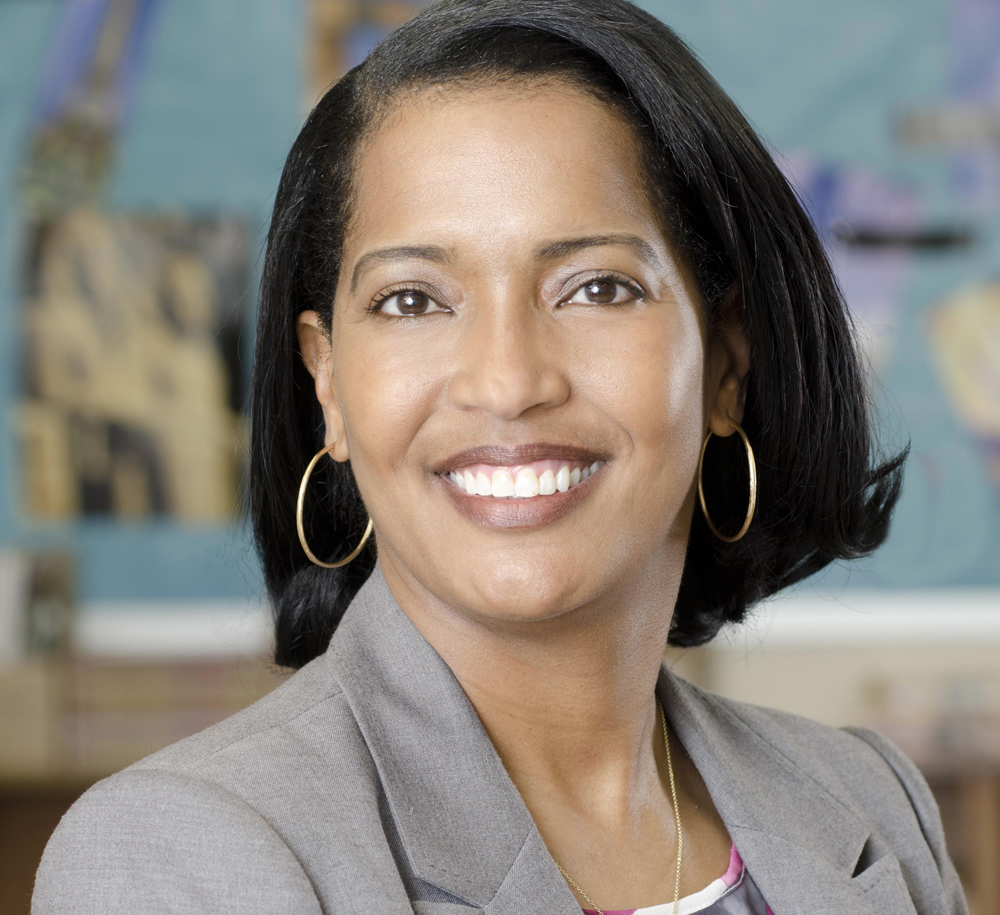 "Together," she said, "these two young men represent a great hope that the educators and leaders of our schools in the communities of highest need come from those very same communities."
Mr. Harris and Mr. Saunders are good examples of that. Mr. Harris, a graduate of the University of Saint Joseph, plans to teach at his alma mater, Wilby High School, in the fall. Mr. Saunders teaches at Achievement First Hartford High School, with 100 percent students of color, while pursuing his master's degree in the Relay Graduate School of Education.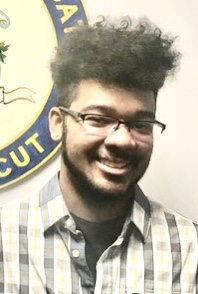 "Far too many of our students go through their entire K-12 academic careers without ever having a teacher of color," Rep. Hayes said. She added that it is a top priority for her in Congress to help build diversity in the education workforce and incentivize students to become educators.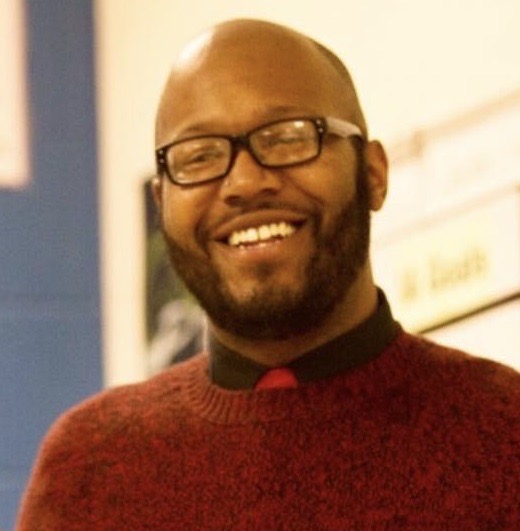 "Teachers of color help to close the achievement gaps for students of color," she said. "They improve attendance and increase aspirations of attending college." Studies have shown clear evidence that a diverse teacher workforce improves students' academic achievement, especially for students of color, she added.
Legislation To Boost Diversity
"That's why I introduced the Save Education Jobs Act and the Teacher Diversity and Retention Act," she said, "to protect against job losses and increase the number of classroom teachers and specialized instructional support personnel in schools and to build out the educator pipeline at HBCUs (Historical Black Colleges and Universities) and minority-serving institutions."
"I introduced these bills because they will expand teacher-preparation programs to provide dual certification in special education, social and emotional service competencies and behavior management so that teaching candidates are better prepared to meet the needs of students in all communities."
She said increasing educator diversity is especially important in Connecticut, where just 10 percent of educators are people of color compared to nearly half of our state's public school students. What's more, she said, over 27 percent of schools in Connecticut have no teachers of color while 17 percent of students in the state have no teachers of color in their schools.
A Sense of Urgency
Encouraging students of color to become teachers has never been more urgent than during a time of unprecedented learning loss due to Covid-19, when schools need all the tools they need to reach students, she said.
"Looming layoffs from strained municipal budgets threaten to further exacerbate teacher shortages and challenge efforts to attract and retain a diverse teacher workforce and compound the generational consequences of this crisis," she said.
"At a time when we are at a reckoning for racial justice and the ever worsening problem of the teacher shortage crisis is looming, every investment in the pipeline is essential," she said.
"So thank you for providing this scholarship to our most needed students and the most deserving candidates," she said. "Thank you again to Marquis and William for your commitment to the education profession, and congratulations again on this scholarship. We need you so bad in the educator pipeline."