The Alma Exley Scholarship Program honored two UConn students and cited State Senator Douglas McCrory as its first Diversity Champion in a virtual celebration on April 5 attended by more than 50 supporters, public officials, and educators including previous scholarship recipients.
Receiving scholarships were Saraya Lewis, a junior secondary English major, and Tamashi Hettiarachchi, a master's student in chemistry education. Read more.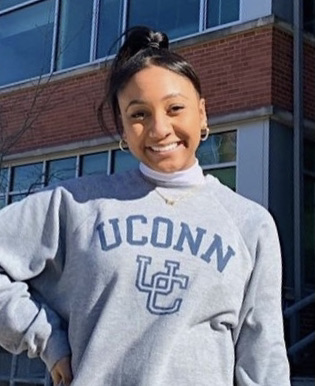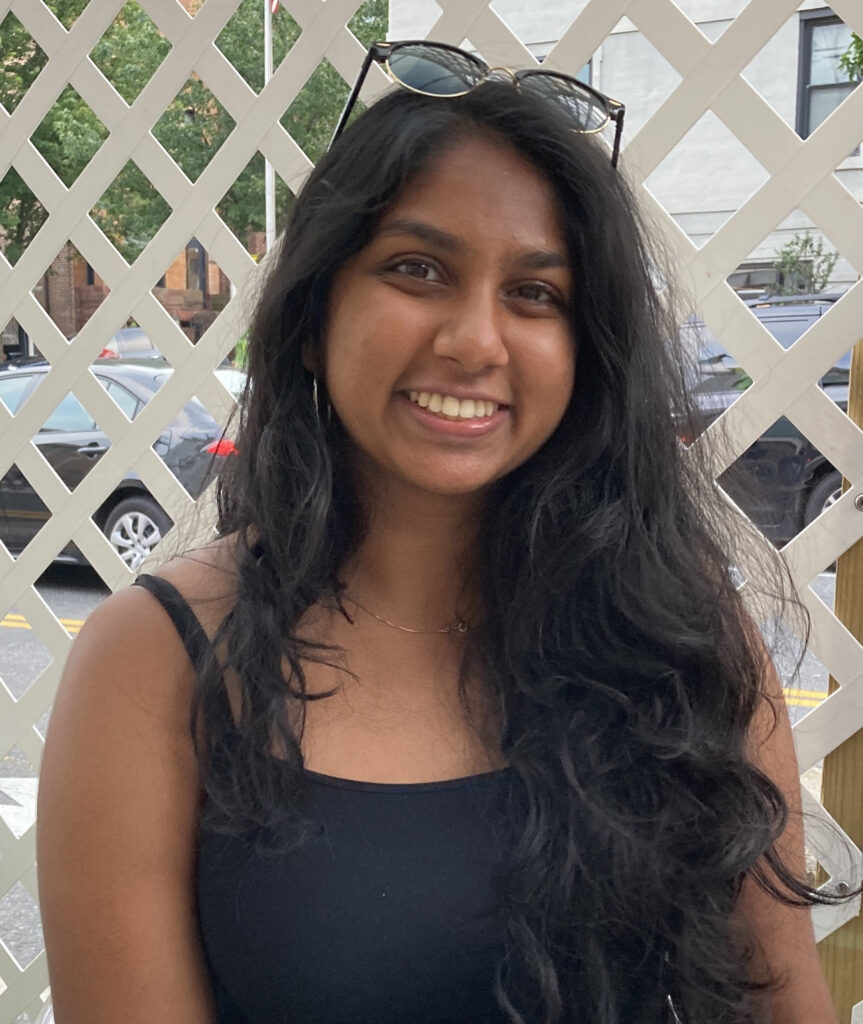 The Alma Exley Scholarship Program honored Senator McCrory as its first Diversity Champion, in recognition of his accomplishments in advancing educator diversity in Connecticut's public schools.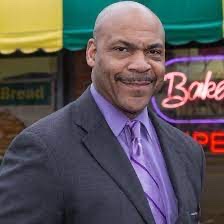 U.S. Secretary of Education Miguel Cardona, a 1998 recipient of the Alma Exley Scholarship, congratulated Ms. Lewis and Ms. Hettiarachchi by video.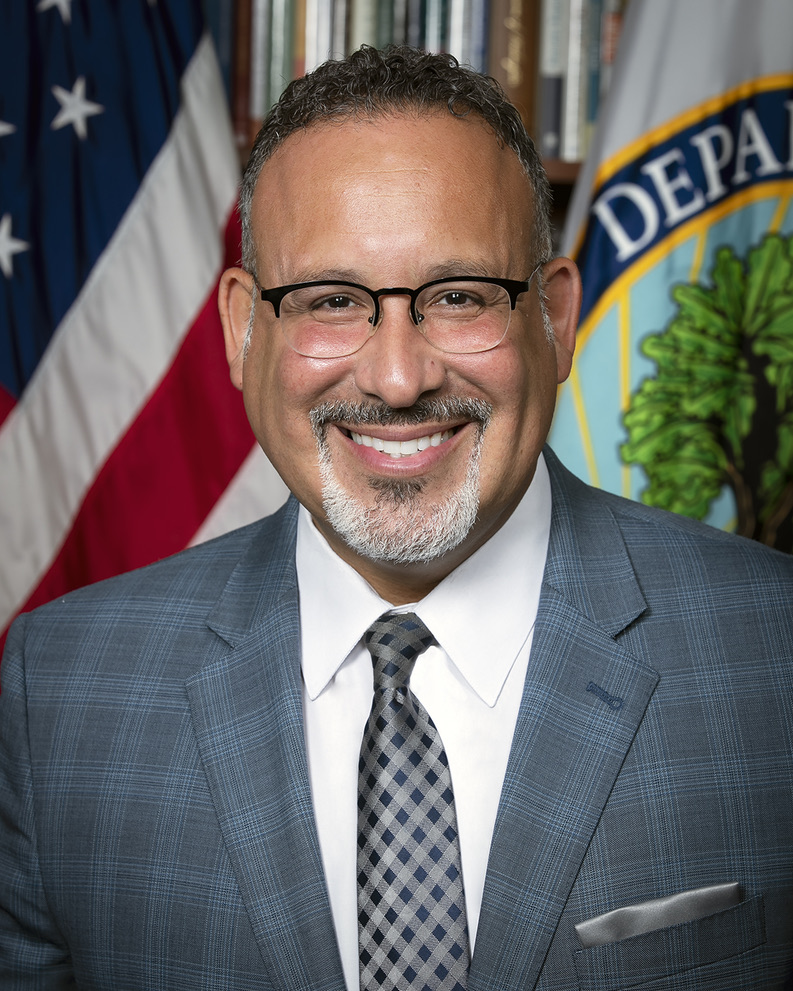 Long-Time Advocate
Senator McCrory has long been an advocate for greater diversity in the educator workforce in Connecticut. He has been an eloquent spokesperson for educator diversity.
He has represented Hartford, Bloomfield, and Windsor in the State Senate since 2018. Previously, he served six terms in the state House of Representatives.
He is the father of important legislation to bolster minority teacher recruitment and retention. Last year, he led bipartisan approval of legislation implementing a variety of initiatives to promote greater educator diversity.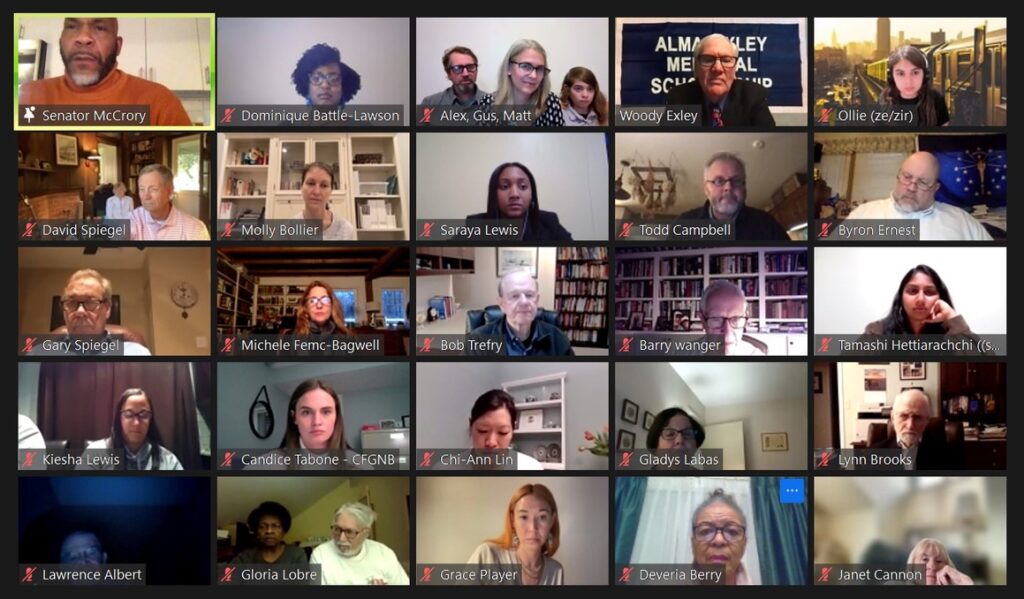 In 2019, as Chairman of the Education Committee, he was instrumental in crafting and passing legislation implementing the inclusion of African American and Latino American studies – first in the nation — and he continues to work to update and improve the state's school curriculum.
Diversity Initiatives
Over the years, Senator McCrory has supported a variety of diversity initiatives. He was instrumental in:
The creation of the Teacher Recruitment Policy Oversight Council. The council is developing strategies for educator diversity and cultural competency instruction for teachers and future teachers.
Legislation ensuring fairness in teacher certification and to streamline certification of bilingual teachers.
Supporting a law several years ago to require school districts to hire at least 250 new minority teachers and administrators per year. Over the past five years, school districts hired more than 1,900 new minority educators.
An educator for 30 years, he has served as a teacher and administrator in Hartford Public Schools and currently is in a leadership position at the Capitol Region Education Council (CREC).