Hearty congratulations to Vernon-James Riley and Justis López. These Alma Exley Scholars have been admitted into the Doctor of Education Leadership program at Harvard University.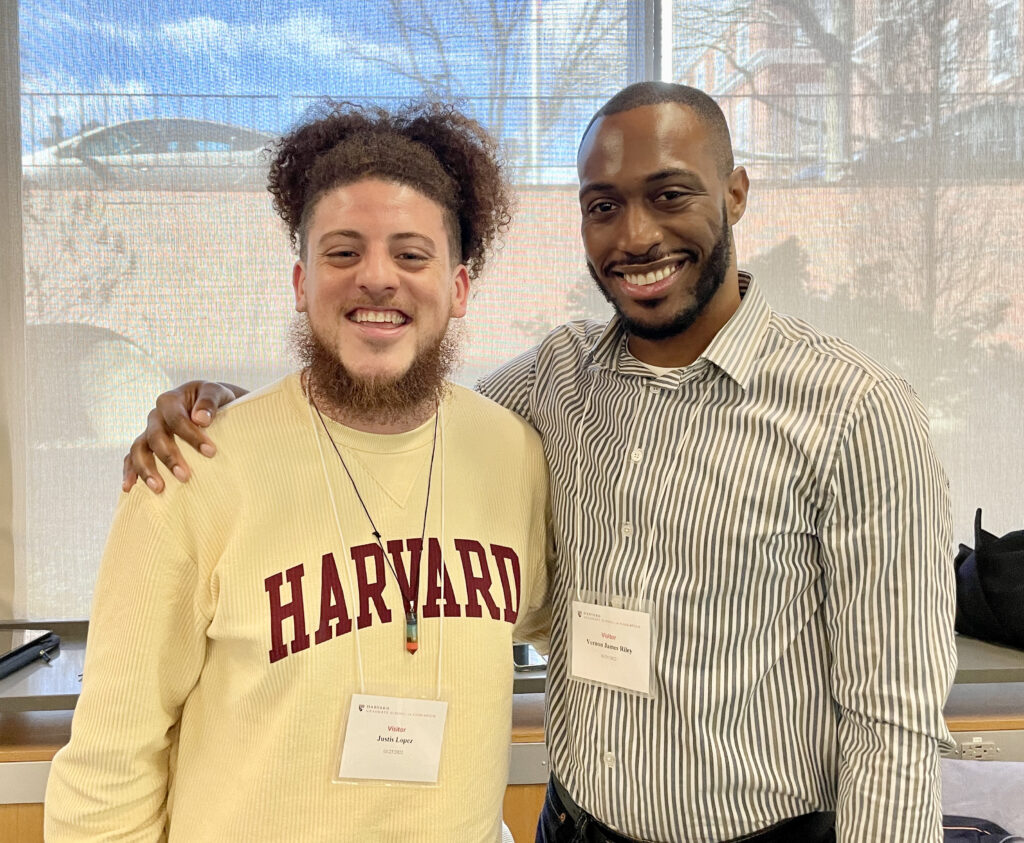 We honored Mr. Riley in 2008 when he was an undergraduate at Yale. Mr. López was our honoree in 2015, when he was a student in the five-year Bachelor's/Master's Program at the University of Connecticut.
"I am extremely excited to pursue this long-time goal of mine," Mr. Riley told me. "As a system-level leader in education, I commit to grounding myself in my values, honoring the uniqueness of each school community's needs and its leader's vision, and leveraging system-wide the tried-and-true principles of data-informed instruction, all in service of student wellness and achievement.
"I believe that the Ed.L.D. program of study will further develop my values, knowledge, and skills, empowering me to effectively lead and transform for the large-scale impact I know is possible."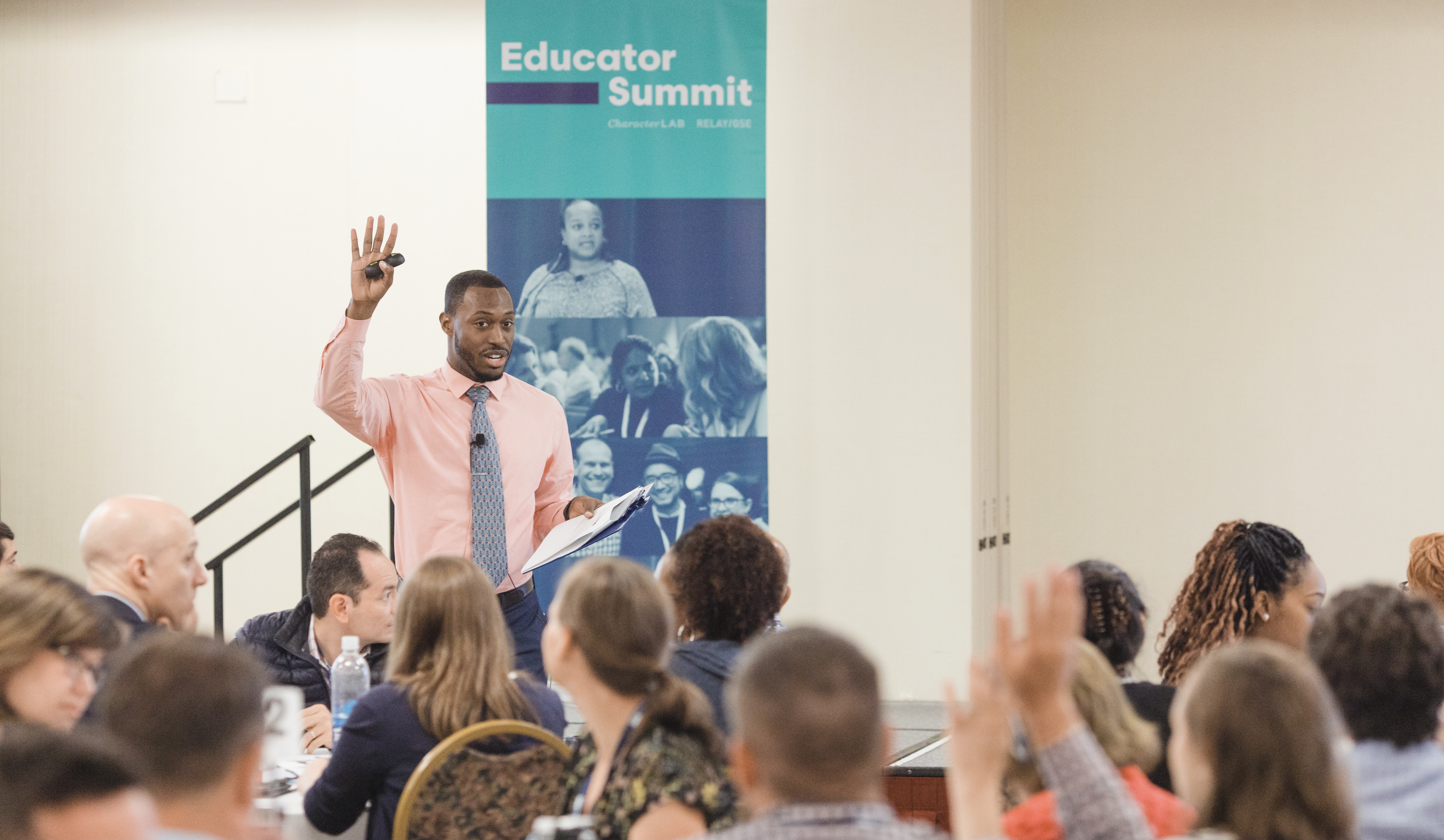 Born and raised in Harlem, New York City, Mr. Riley resides in the Washington, D.C., area where he serves as the Vice Provost of National School Leader Programs at the Relay Graduate School of Education. Previously, he served as Principal at North Star Academy Charter School in Newark, New Jersey, a National Blue Ribbon School and part of the Uncommon Schools network.
He received a B.A. in American Studies from Yale University, an M.A. in Curriculum and Instruction from the College of Education at Michigan State University, an Ed.M. in Organizational Leadership from Teachers College, Columbia University, and an Ed.M. from Relay Graduate School of Education.
Creating Radical Spaces of Joy
"I cried when I got the acceptance call from our professor," Mr. López said. "It still feels like a dream or movie. I am incredibly excited to join this community.
"My goal in this program is to create radical spaces of joy, love, healing, peace, and possibility for people to reach the best version of themselves so that they may flourish and thrive, especially for the communities that the Alma Exley scholarship program supports."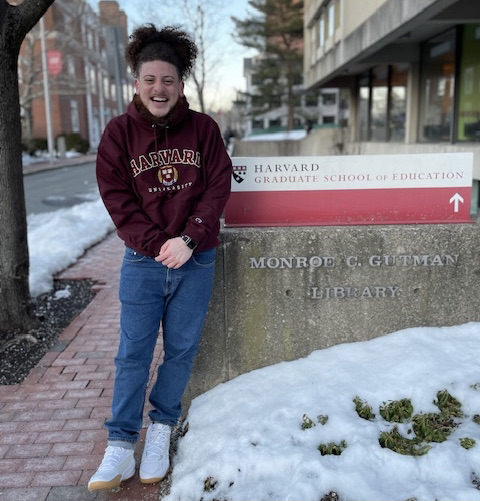 Justis López (also known as DJ Faro) is the founder and chief enthusiasm officer (CEO) of Just Experience LLC, a startup company that strives to educate, entertain, and empower communities across the world. As a community organizer, he focuses on ways to create spaces of radical joy, justice, healing through Hip-Hop and the arts.
He is pursuing his second master's degree, in education entrepreneurship, at the University of Pennsylvania, where he is focusing on creating Joy Labs with Project Happyvism.
Previously, he served as the Director of Alumni Affairs at the Council for Opportunity in Education in Washington D.C., assisting with fostering community for the national TRIO programs for low-income and first-generation college students. He began his career as a social studies teacher at his alma mater, Manchester High School in Connecticut and has taught high school and middle school in the Bronx, N.Y.
Transformative Leaders
The program is a cohort-based, three-year, fully funded program, which includes the opportunity to take classes across Harvard's graduate schools in the second year," Mr. López said. "In the third year, I will participate in a residency with an education organization aligned to my goals."
According to Harvard, the doctoral program is designed to produce transformative leaders in preK–12 education. Students in the multidisciplinary program take courses in the Harvard Graduate School of Education, the Harvard Business School, and the Harvard Kennedy School of Government.
What an exceptional opportunity for these young men to receive a well-rounded education giving them deep insights into the worlds of education, business, and government. I'm sure they will emerge from this experience ready to assume even greater responsibilities and have an even bigger impact at the local, state, or national level.
Harvard says that graduates of its education leadership program have become superintendents of schools, chief academic officers, and presidents of foundations and other nonprofit organizations. Graduates also have gone on to become state education commissioners or policy advisors to senior government officials as well as social entrepreneurs and innovators.
This is such an exciting opportunity for Messrs. Riley and López. They already have had a significant impact in the field of education, and I expect them to reach even greater heights in their remarkable careers in the future.