Annette Bird Saunooke Clapsaddle's novel came out in September, and it's already in its second printing.
Her book, Even as We Breathe, has received rave reviews. Publishers Weekly called it "a lush debut, and "an astonishing addition to World War II and Native American literature."
Since her novel came out, she has been doing virtual readings – at least three a week — at bookstores in New York and across the country. And she was interviewed recently by National Public Radio correspondent Neda Ulaby at her home in the mountains of western North Carolina. Click here to listen to the interview.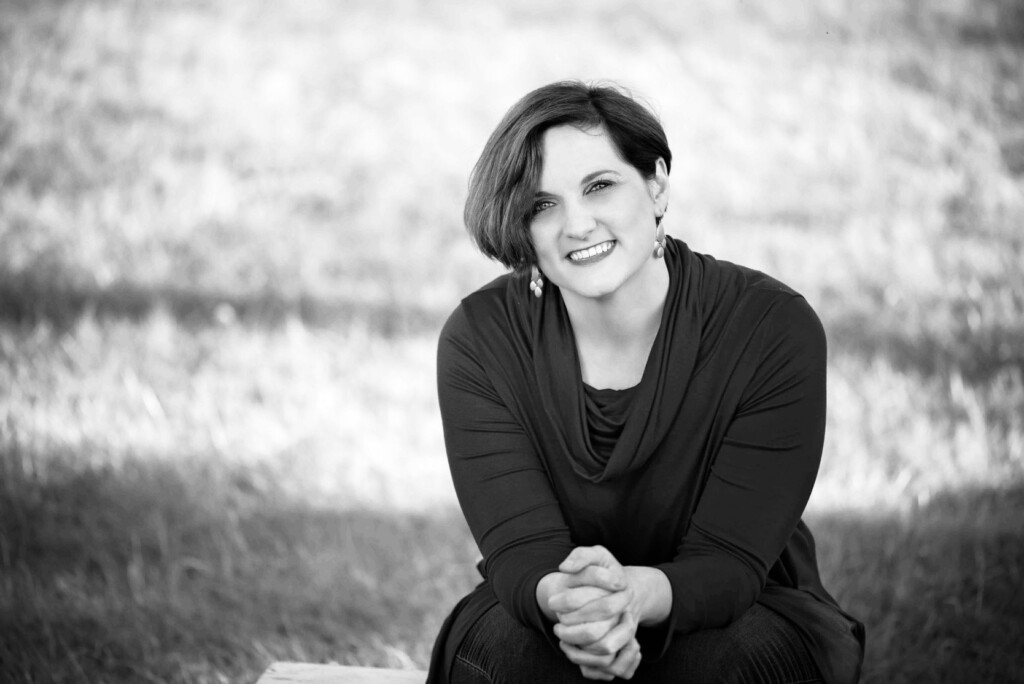 Honored While at Yale
We honored Ms. Clapsaddle with a scholarship in 2003 when she was an undergraduate at Yale. She earned a master's degree at William & Mary and then returned to her hometown to work for her tribe, first as assistant to the principal chief and later as executive director of the Cherokee Preservation Foundation. She has taught English and Cherokee Studies for 10 years at Swain County High School, whose student population is 30 percent Native American.
She lives in Cherokee, N.C., the main town within the Qualla Boundary, home to the Eastern Band of Cherokee Indians, to which she belongs. The Eastern Band was formed by the Cherokees who escaped being displaced by the Indian Removal Act of 1830. When the federal government forced the Cherokees off their land and drove them west in what became known as the Trail of Tears, some hid in the mountains and remained. Later they reclaimed some of their land and reconstituted themselves as the Eastern Band of Cherokee Indians.
"My Cherokee ancestors have been here, we would say, since the beginning of time," she told NPR. "Other people would say over ten thousand years."
A World War II Mystery
The novel is a mystery set at an upscale resort in nearby Asheville during World War II. The resort served as an internment camp for valuable prisoners of war, such as diplomats and their families. The main character is a teenage boy named Cowney, a Cherokee who is accused in the disappearance of a diplomat's daughter. While Cowney tries to prove his innocence, he also attempts to unravel his complicated family history.
You can order the book here.
The Impact on Her Students
In writing her novel, Ms. Clapsaddle was determined to create characters her students might know in real life.
"For me, that's what I set out to do, is give my students a story," she told NPR. One of her students reported he never thought he'd see so much of himself in a character as he did with Cowney. She was deeply moved when he sent her text saying, "People just don't write about people like us."
That review is her favorite.
But here's one of my own. Having just finished the book, I would say that it is more of a love story than a mystery. It's a compelling love story that ends with an intense emotional impact. The story touched me in a personal way. I think this was not only because of the compelling characters and their fate, but also because of the author's deeply felt connection with the locale of the story in the ancestral homeland of the Cherokees.
Hearty congratulations, Annette.