Several years ago, the leadership of New Beginnings Family Academy placed a high priority on building a diverse staff.
The initiative has borne fruit as 53 percent of those who work directly with students are persons of color. This includes teachers, full-time teaching assistants, nurses and social workers.
What's more, 57 percent of the school's leaders are persons of color, including the director and the principals of the elementary and middle schools.
The charter school in Bridgeport serves pre-kindergarten through eighth grade students. Ninety-five percent of the students are children of color, and most come from low-income families.
"We set out to hire qualified adults who look like the children we serve and whose cultural competency ensures deep, meaningful relationships," says Ronelle Swagerty, director and CEO.
Emotionally Responsive Model
"Our educational model emphasizes emotional responsiveness, and it helps to have those cultural competencies in the classroom so children feel connected," she says. "Relationships are key. I'm not saying relationships can't be developed by others, but it's nice for children to see so many adults in school who look like them."
How did the leadership achieve such a diverse staff? They took a multi-layered approach that included word-of-mouth and advertising. The Human Resources office has a full-time manager and a part-time recruiter who attend every minority-teacher recruitment fair in the state and some beyond the state.
"Research has shown that children fare far better in an environment with adults who look like them," Ms. Swagerty says. And teachers of color have an impact on families as well. Some members of the staff are immigrants who can communicate with parents in their own languages.
Diversity of Gender and Ethnicity
Valore Turner, principal of the middle school, says that diversity of gender is just as important as diversity of ethnicity. Currently, the middle-school teaching staff is 50 percent male and female. Before the push for diversity, there were only a few male teachers on the entire staff from Pre-K through eighth grade.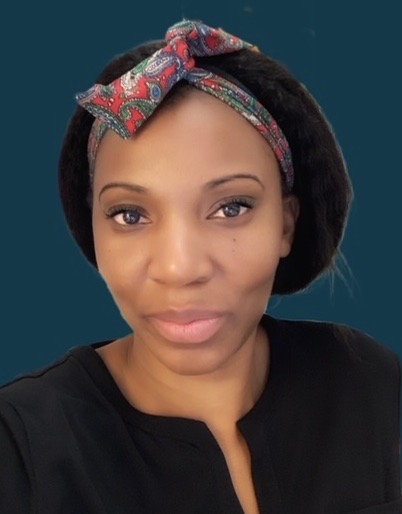 "It's important to have male teachers," she says. "It's beautiful to see my boys fall in love with reading for the first time simply because their language arts teacher is a man who loves and advocates for pleasure reading.
"Diversity has an impact not only on academics, but also on children's emotional development," Ms. Turner says.
"A boys group, led by a male social worker, met once a week last year," she says. "This group came about after it was observed that the boys had burning questions and were freely spreading incorrect information among one another. Under the guidance of a licensed social worker, a boys' group was created to help prevent the spread of misinformation. Anonymously, male students put their questions into a jar and the social worker addressed them during the weekly meetings."
Says Ms. Turner, "It's important for children to have positive role models of all races and sexes, and we want to ensure that faculty fulfills this need."
###