Angie Gibbs, who was named a Master Teacher earlier this year, has received another honor.
She has been chosen for a COINED Scholarship from the American Council on the Teaching of Foreign Languages.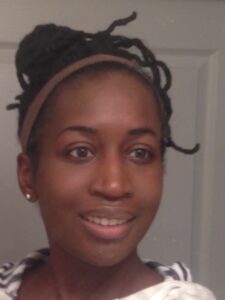 The award pays for two weeks of study in Santiago, Chile, this summer in Spanish language and literature and Latin American culture. She also expects to get out of the classroom and trek the Andes while in Chile.
Ms. Gibbs, whom we honored in 2005, is a Spanish teacher at Green Valley Ranch High School, part of the Denver Schools of Science and Technology (DSST) school system in Colorado.
A graduate of James Hillhouse High School in New Haven, Conn., she received a bachelor's degree with a major in Spanish from Connecticut College in 2005. She earned a master's degree from Lesley University while teaching Spanish at Media Arts & Technology Charter (MATCH) High School in Boston.
Congratulations to Angie on this award, which will enable her to enrich her Spanish courses for her students in Denver.
– Woody Exley